Lilac Lane Boutique now carries Honey Buz
Lilac Lane Boutique now carries Honey Buz
Everyone's Buzzin about Lilac Lane Boutique now more than ever!
Lilac lane Boutique is Located on the Space Coast of Florida in the quaint and fun Cocoa Village.
The Boutique's owner Paula Spina offers unique and special gifts which now includes the best all-natural
skin care and haircare products from Honey Buz!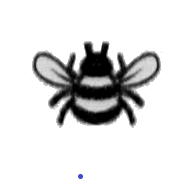 Cocoa Village is one of the Space Coast's most popular destinations for those who are looking for a unique shopping and dining experience in a relaxing atmosphere with a village vibe!
Walking along historic, tree-lined streets, shopping and enjoying the relaxing atmosphere this is a nostalgic riverside community. Take in the live music at one of the buzzing night spots!
Lilac Lane Boutique is in the heart of it all, in the Magnolia Mall, 12 Stone Street. We can't think of a better location to showcase our Sustainable and Earth Friendly line of products, for your face, for your hair and for your body.
Beauty and Wellness offered in the Honey Buz Face Care line, offers results.
Honey and Hemp blended with botanicals is a natural fit @12LilacLane
This Unique Boutique is featuring:
Queen Bee for all day moisture, formulated with 15 super food ingredients anti-oxidant, anti-aging, anti-wrinkle
XO Honey made for sensitive skin and removes irritation, with skin protection that lasts.
Honey Buz Shampoo and Conditioner Bars, for fine and coarse hair of all kinds, and
there is even a PH Balanced Doggy Shampoo Bar- a big hit for dog friendly Cocoa Village.
And Fat Bee for overnight nourishing moisture is a personal favorite of Lilac Lane Boutique's owner.
This weekend Cocoa Village invites you to visit with Santa at the Lilac Lane Boutique @12 Stone Street, and on Monday meet and greet us at the Holiday Monday Market.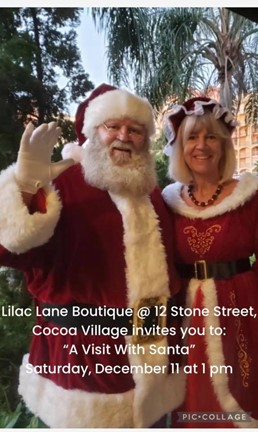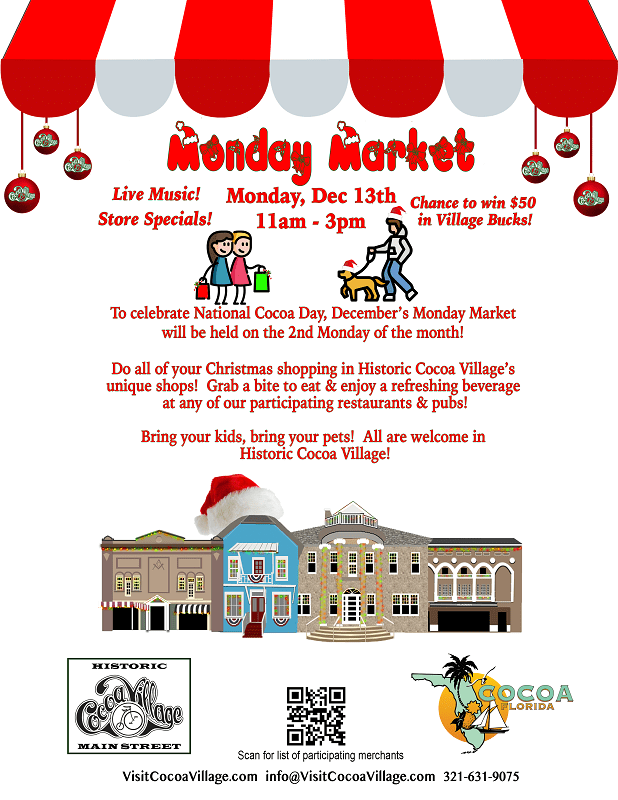 Make sure to grab some Honey Buz "naturally buzzed products" for a stocking stuffer or just treat yourself!