Honey Buz is at the German Christmas Market of NJ -Dec 2 through 4th - Sussex County
Honey Buz is at the German Christmas Market of NJ -Dec 2 through 4th - Sussex County
Sparkling Christmas lights and holiday music reaching across from every corner, surrounded by Christmas trees, authentic festive foods and vendors offering their trade to brighten your Holiday season. Join us at the Sussex County Fairgrounds Dec 2-4th 2022 to celebrate our 21st annual market. Bring your family, friends and loved ones and let us provide you a joyous holiday experience.
The German Christmas Market at Sussex County was brought to life in 2001 by a small handful of volunteers desiring to recreate an authentic German Christmas Market, which they were familiar with, with the intention to raise funds for local Sussex County, NJ charities. Recognized as the largest annual Christmas Market in the State of New Jersey, and the only German Christmas Market in the USA, whose sole mission is to donate back into the community, it has become a fixture in the local region. Since 2013 NJ.com has ranked The German Christmas Market Foundation, Inc. as one of the Top 10 things to do in December.
The German Christmas Market of NJ is comprised of 100% volunteers. All money collected through booth sales and the famous Cookie Hut is used to pay fees for services and the remaining is then donated to local charities. Several local businesses donate their time and services for free or at a reduced rate in order to make this magical event come to life each Christmas.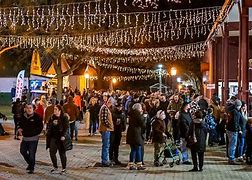 At the end of each Market, the Board and Committee have the privilege to host the local charities who receive the funds generated form the Market. Since its inception, the Market has donated over $387,600 to the local Sussex County community, assisting 20 charities.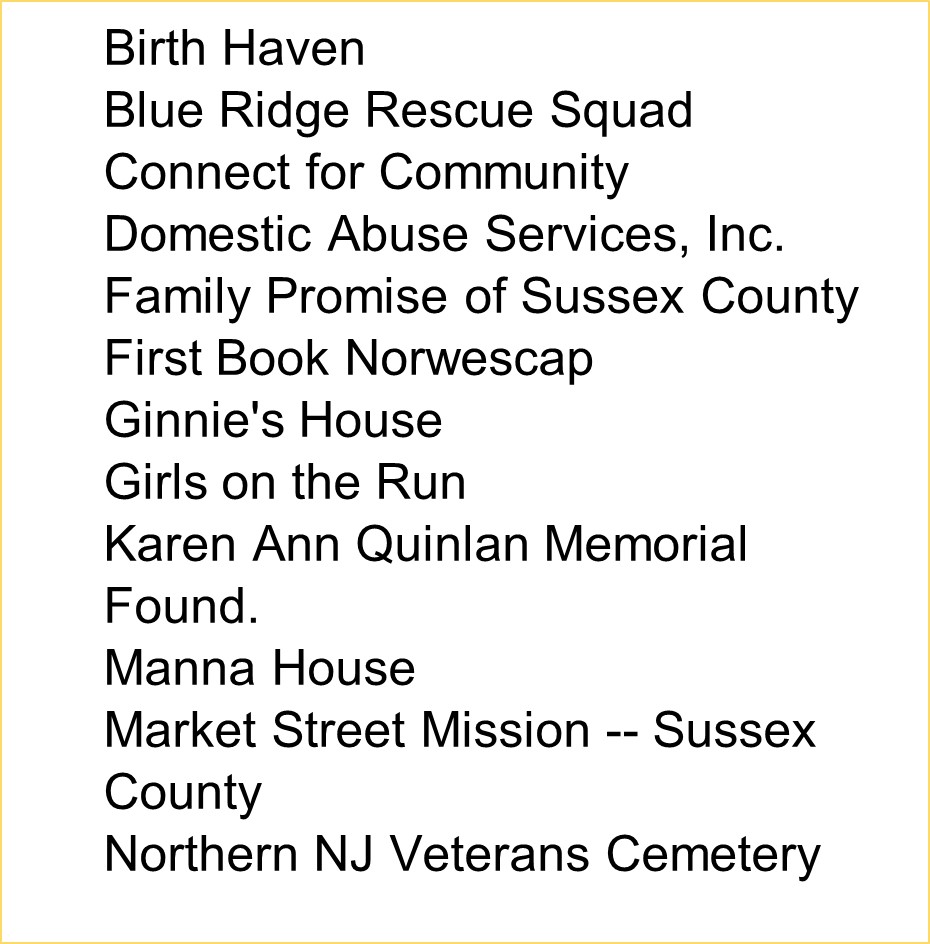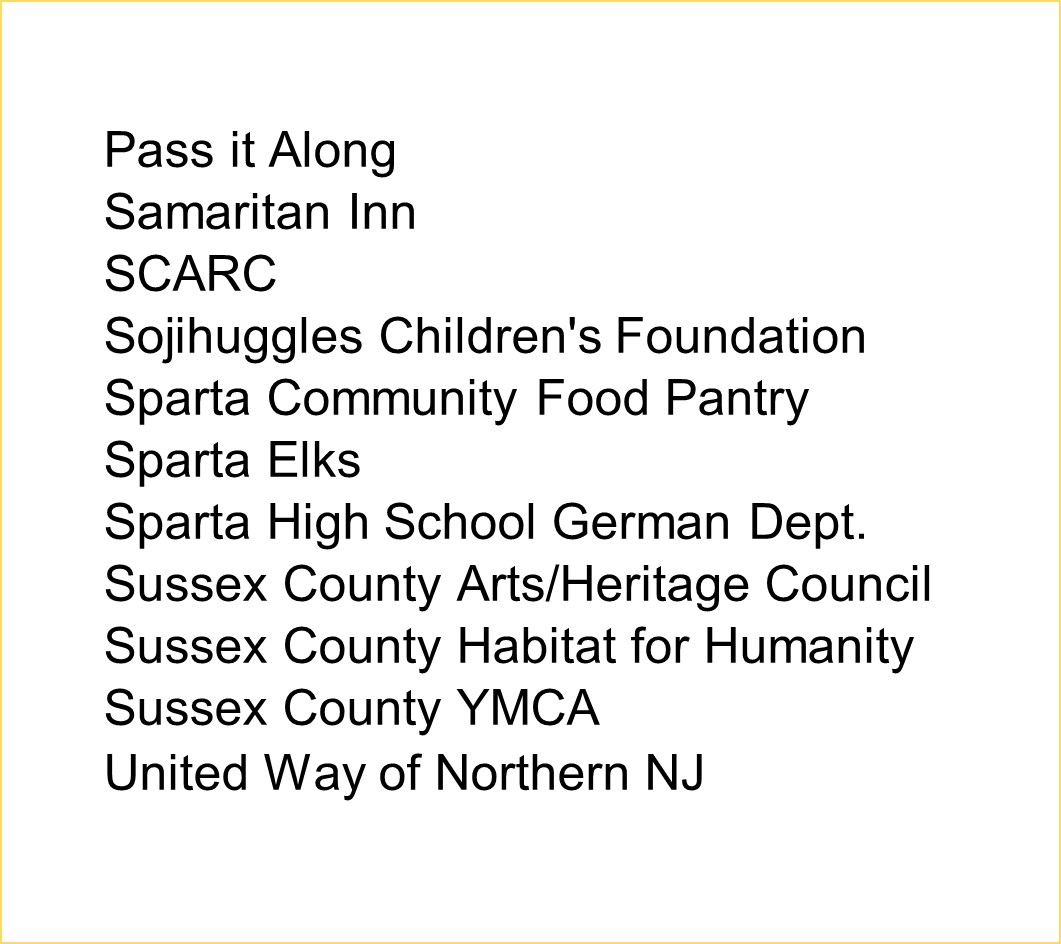 Honey Buz is vending for the second year! Come find us in the 4H Building (Next to Richards Building)
We are proud to be a part of the Christmas tradition and to celebrate our own German and Ukrainian Heritage. Many of us in this northeast area grew up with European Traditions and come together with this event to celebrate old world traditions and to make new memories.
Specialty European crafts, German treats and imported gifts, beautiful French linens, gourmet items of all kinds with seasonal food and drink. Free to Enter with plenty of parking!
Our Honey Buz team will be looking for you -with specials on salon crafted body care, skin care and hair care developed for wellness from the very best natural ingredients.
We have created a special offer use coupon code Holiday 2022 now through Dec 7th and mention it to us when you see us at the German Christmas Market of NJ.